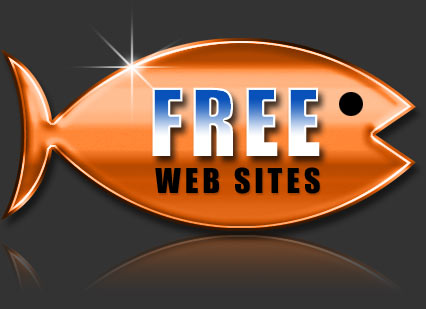 Easy-peasy website creation - no coding!
As many pages as you need
News, Blog, Feedback Form, Guestbook, Visitor Stats, and much more.
Built-in Photo & Document Managers
Did we mention it's completely FREE?
As easy as one, two, three, FREE!
With Spanglefish you get a FREE web site (including hosting!) which you can update easily using just a standard web browser. Edit text, add pages, change the colour scheme, add new images, view visitor statistics and much more. And all of this without programming or special software.
Using just a standard web browser*, you can update your Spanglefish site from almost anywhere. Login using your private password, and do it from home, the office or the bus. Start it at work, and continue editing from a cybercafe. Do it when YOU choose, and wherever YOU are.
And because the Multiplexus 'engine' which powers Spanglefish is programmed from the ground up to be easily indexed by search engines such as Google and MSN, it gives you the edge when it comes to standing out from the internet crowd.
---
* Site editing requires an internet connection, and either
- a Windows PC with Internet Explorer 6+, Mozilla Firefox, or Opera 8+ browser
- a Macintosh running OSX with Mozilla Firefox or Safari 3+ browser
- or a Linux PC with Mozilla Firefox browser. Sites are viewable on all common modern platforms and browsers.

Need even more? Take a look at Spanglefish Gold >